Comentarios oficiales del Diálogo para la Cumbre de las Naciones Unidas sobre los Sistemas Alimentarios de 2021
Última actualización:
Descargar PDF
Tipo de diálogo
Independiente
Convocado por
Martha Selwyn, Associate, UN Global Compact; Robert Blasiak, Researcher, Stockholm Resilience Center; Wenche Gronbrekk, Global Head of Sustainable Development, Cermaq Group
Idioma del Diálogo
English
Enfoque geográfico
No borders
Formato
Virtual
Por favor revise los detalles que encontrará más abajo para obtener información sobre cómo registrarse en el caso de que esté disponible o contacte al convocante si le gustaría asistir.
Administrador
Martin Exel, Managing Director, Seafood Business for Ocean Stewardship (SeaBOS)
Descripción
This dialogue will convene policy makers, the seafood industry, science and civil society in an engaging discussion on the role of the ocean in producing the food we need for a healthy, sustainable, equitable and climate friendly food system.
By sharing seafood industry perspectives on ocean stewardship and lessons learned from the science-industry collaboration Seafood Business for Ocean Stewardship (SeaBOS), the intention is to position seafood at the heart of the food system debates and help mobilize the broader seafood industry to take an active part in food system transformation. Furthermore, this Dialogue will identify key priorities for collaborative action to accelerate sustainable seafood production towards 2030.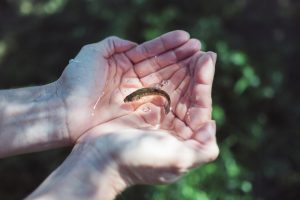 Créditos de la imagen: Axel Jermstad/Cermaq