Compte-rendu officiel des Concertations pour le Sommet des Nations Unies sur les systèmes alimentaires 2021
Dernière mise à jour :
Télécharger le PDF
Type de Concertation
Indépendant
Coordonnateur
Ludovica Donati, Bites of Transfoodmation project coordinator
Langue de l'événement de Concertation
English
Ville
Rome, Metropolitan City of Rome, Italy
Cible géographique
Italy, Switzerland
Format
En ligne
Veuillez consulter les détails ci-dessous pour obtenir des renseignements sur l'inscription, s'ils sont disponibles, ou communiquer avec le coordonnateur si vous souhaitez y assister.
Animateur
Pio Wennubst, Permanent Representative of Switzerland to the United Nations organisations in Rome
Description
Bites of Transfoodmation is a Swiss project that brings together a unique group of young, motivated individuals to elaborate a shared vision for a more sustainable and resilient future of food systems. The aim of this dialogue is to project the group of young change-makers into the future as well as discuss and elaborate creative and innovative solutions to overcome the current challenges in food consumption, production and distribution. This dialogue is part of a wider set of events, including two previous workshops on the topic of sustainable consumption and paradigms change. Some of the themes that will be discussed include the proximity and diversification of production as a way to unite consumers and producers, the true costs of food, traditions and innovations in the food chain and the reduction of inequalities across distribution chains. The idea is to contribute to the UN Food Systems Summit by bringing in the voice of the young generation and, in doing so, assist in the realization of a People's Summit.
Remerciements
Permanent Mission of Switzerland to the United Nations organisations in Rome, Università della Svizzera Italiana, Swiss Embassy in Rome, Istituto Svizzero, Présence Suisse,.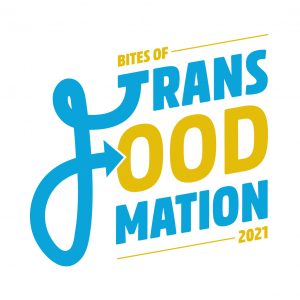 Crédit image : Laura Sidoti Graphic Designer