Tipo de diálogo
Independiente
Convocado por
Mr. Osumo Michael (Skillary)
Idioma del Diálogo
English
Enfoque geográfico
Nigeria
Formato
Virtual
Por favor revise los detalles que encontrará más abajo para obtener información sobre cómo registrarse en el caso de que esté disponible o contacte al convocante si le gustaría asistir.
Administrador
Mr. Osumo Michael (Skillary)
Descripción
This talk will center around local sources of nutritious diet. The field of nutrition is rife with controversies and confusing information. As we seek to understand our food systems with the goal of getting better nutrition into our diet, it is vital to know where to get recommended nutrients. Our process will be a conversation with participants explaining sources (of food and information) about their nutrition.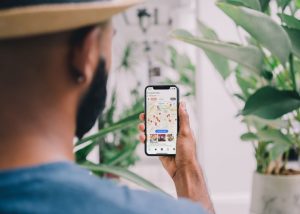 Créditos de la imagen: https://unsplash.com/photos/TefCcU-33MM