Type de Concertation
Indépendant
Coordonnateur
Mr. Osumo Michael (Skillary)
Langue de l'événement de Concertation
English
Cible géographique
Nigeria
Format
En ligne
Veuillez consulter les détails ci-dessous pour obtenir des renseignements sur l'inscription, s'ils sont disponibles, ou communiquer avec le coordonnateur si vous souhaitez y assister.
Animateur
Mr. Osumo Michael (Skillary)
Description
This talk will center around local sources of nutritious diet. The field of nutrition is rife with controversies and confusing information. As we seek to understand our food systems with the goal of getting better nutrition into our diet, it is vital to know where to get recommended nutrients. Our process will be a conversation with participants explaining sources (of food and information) about their nutrition.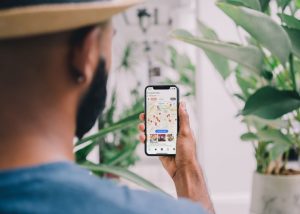 Crédit image : https://unsplash.com/photos/TefCcU-33MM