Type of Dialogue
Independent
Convened by
Mr. Osumo Michael (Skillary)
Language of Dialogue Event
English
Geographical focus
Nigeria
Format
Online
Please review the details below for registration information if available or contact the Convenor if you would like to attend.
Curator
Mr. Osumo Michael (Skillary)
Description
This talk will center around local sources of nutritious diet. The field of nutrition is rife with controversies and confusing information. As we seek to understand our food systems with the goal of getting better nutrition into our diet, it is vital to know where to get recommended nutrients. Our process will be a conversation with participants explaining sources (of food and information) about their nutrition.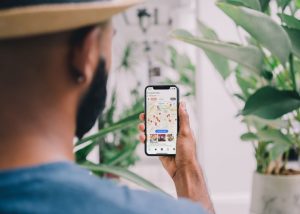 Image credit: https://unsplash.com/photos/TefCcU-33MM