بدعوة من
Mr. Osumo Michael (Skillary)
نطاق التركيز الجغرافي
Nigeria
التنسيق
على الإنترنت
يُرجى مراجعة التفاصيل أدناه للحصول على معلومات التسجيل إذا كانت متوفرة أو الاتصال بمنظم الحوار إذا كنت ترغب في الحضور.
القيّم
Mr. Osumo Michael (Skillary)
الوصف
This talk will center around local sources of nutritious diet. The field of nutrition is rife with controversies and confusing information. As we seek to understand our food systems with the goal of getting better nutrition into our diet, it is vital to know where to get recommended nutrients. Our process will be a conversation with participants explaining sources (of food and information) about their nutrition.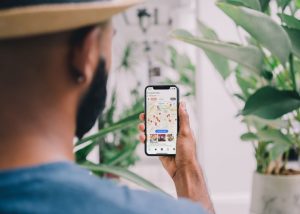 مصدر الصورة: https://unsplash.com/photos/TefCcU-33MM