Официальная обратная связь диалога для Саммита ООН по продовольственным системам 2021 года
Последнее обновление:
Загрузить PDF
Виды диалогов
Государства-члена
Организатор
HE Sok Silo, Secretary General of the Council of Agricultural and Rural Development
Язык диалога
Khmer, with English translation
Дата/время
Начало
Окончание
Город
Phnom Penh, Cambodia
Формат
Онлайн
Просьба ознакомиться с приводимыми ниже данными для получения регистрационной информации, если таковая имеется, или обратитесь к руководителю диалога, если желаете принять участие.
Куратор
Ms Din Seanglay, World Food Programme, Cambodia and Ms Anna-Lisa Noack, FIRST Policy Officer, FAO Cambodia.
Описание
This event will allow representatives of over 67 Civil Society Organizations and community groups representing farming, fishing and forest dependent communities the opportunity to present their priority interests and suggestions for the pathway to sustainable food systems for 2030 and to express their commitments  for actions to support sustainability.  Given the restrictions for face-to face meetings due to COVID-19, a small group representing the many NGOs, associations and communities involved will meet with the National Convenor to take part in the dialogue.
Благодарности
The United Nations Resident Coordinator and UNRCO.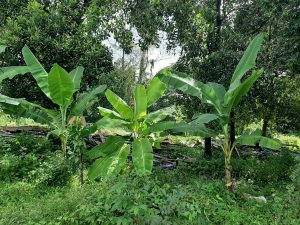 Изображение: @IeanRussell