Official Dialogue Feedback to the United Nations 2021 Food Systems Summit
Last updated:
Download PDF
Type of Dialogue
Independent
Convened by
Ludovica Donati, Bites of Transfoodmation project coordinator
Language of Dialogue Event
English
City
Roma, Metropolitan City of Rome, Italy
Geographical focus
No borders
Format
Online
Please review the details below for registration information if available or contact the Convenor if you would like to attend.
Curator
Pio Wennubst, Permanent Representative of Switzerland to the United Nations organisations in Rome
Description
This dialogue was special in that it took the form of a public event, a "dispute". Six representatives from our group of over 40 changemakers presented the group co-created vision for the future of food systems to the public and to invited panellists, high-level experts in the field. They discussed, developed and were challenged on their vision and ideas, eventually rendering their vision reality through existing projects and technical expertise.
Acknowledgement
Permanent Mission of Switzerland to the United Nations organisations in Rome, Istituto Svizzero, Swiss Embassy in Rome, Présence Suisse and Università della Svizzera Italiana (USI).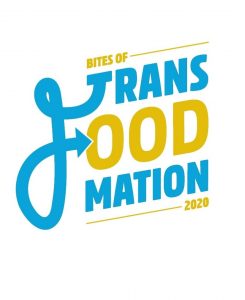 Image credit: Laura Sidoti, Graphic Designer