Official Dialogue Feedback to the United Nations 2021 Food Systems Summit
Last updated:
Download PDF
Type of Dialogue
Independent
Language of Dialogue Event
SPANISH
Geographical focus
Dominican Republic
Format
Online
Please review the details below for registration information if available or contact the Convenor if you would like to attend.
Description
En este diálogo independiente de la República Dominicana participarán múltiples y diversos sectores para conversar sobre "La dieta y la nutrición de la población como pilar clave en el desarrollo humano y social " el contexto de la mesa será liderado por Hubert Reyes, experto y director de Humans for Food Alliance.
Acknowledgement
MINISTERIO DE AGRICULTURA, MINISTERIO DE SALUD, NACIONES UNIDAS, PMA, FIDA, FAO, RUTH MONTESDEOCA, GUADALUPE VALDEZ, EMBAJADORA HAMBRE CERO RD, HUBERT REYES, ANA SOFIA OVALLE, FRANCHESCA PAIEWONSKY, CAMILLE NICOLAS, LISSA DIAZ, VERO ALUME, ALEJANDRA LUTHER, DIPLOMADO RSE, NO AMIGAS, @CATALINAINES, MARIA SANCHEZ, THONY DA SILVA, AMCHAMDR, ANJE, PROLIDER AMERICA DEL SUR, CATALINA GUTIERREZ, MIREYA SEPOLE, SEBASTIAN PLACIDO, CIPROS.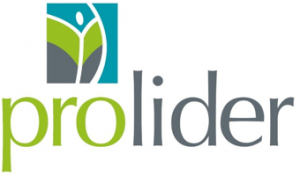 Image credit: prolider