Type of Dialogue
Independent
Convened by
Ludovica Donati, project coordinator Bites of Transfoodmation; Martina Bonazzi, scientific collaborator BoT; Leonetta Luciano Fendi, Strategic Communication Consultant MiRo. Permanent Mission of Switzerland to the United Nations organisations in Rome
City
Roma, Metropolitan City of Rome, Italia
Geographical focus
No borders
Format
Online
Please review the details below for registration information if available or contact the Convenor if you would like to attend.
Curator
Pio Wennubst, PR Mission of Switzerland to the United Nations organisations in Rome
Description
Bites of Transfoodmation is a Swiss project that brings together a unique group of young, motivated individuals to elaborate a shared vision for a more sustainable and resilient future of food systems. During the first dialogue, the young change-makers acknowledged the need for a change of narrative with a stronger focus on embracing diversity, bringing about a culture of empowerment and rethinking our habitats while reconsidering the value of food through the lenses of a true cost approach. This second dialogue will, thus, embrace the diversity and multiplicity of experiences by inviting a number of participants to share their own stories and discuss the role and interconnection of food and health in specific circumstances, i.e. refugee camps, sports and medical patients. Important topics such as personalized nutrition, social determinants of health, inequalities, accessibility and affordability will be at the center of this conversation. The ultimate goal is to contribute to the Food Systems Summit by bringing forward the voice of the young generation and, in doing so, assist in the realization of a People's Summit.
Acknowledgement
Permanent Mission of Switzerland to the United Nations organisations in Rome, Istituto Svizzero, Swiss Embassy in Rome, Présence Suisse and Università della Svizzera Italiana (USI).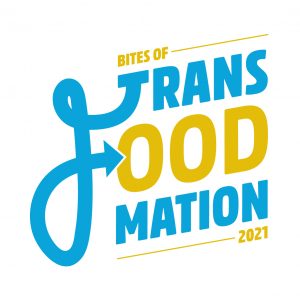 Image credit: Laura Sidoti Web Design