Type of Dialogue
Independent
Convened by
Sebastian Pedraza - YPARD / Francisco Aguirre - Relaser
Language of Dialogue Event
Spanish
City
Bogotá, Bogota, Colombia
Geographical focus
No borders
Format
Online
Please review the details below for registration information if available or contact the Convenor if you would like to attend.
Curator
Sebastian Pedraza - YPARD
Description
The way we produce in agriculture and livestock farming is not sustainable over time due to the intense degradation and contamination of soil and water. Consequently, we need to look for new production systems that adequately conserve these resources.
Urban and rural population suffer from serious food problems, either due to lack of food or excessive food consumption, the latter increasing the obesity pandemic. Both contribute to a poor quality of life. Agriculture has a responsibility, along with others, to alleviate this problem. That is why the theme of the discussion will be "Innovative ideas to help produce sustainably and improve the quality of urban and rural life".
Family farming, especially through a new generation of young farmers, can be relevant actors in the installation of new modes of production that effectively contribute to better food systems, for which favorable public and private policy environments are required.
Registration link: https://bit.ly/3xZ6a7u
Acknowledgement
YPARD RELASER.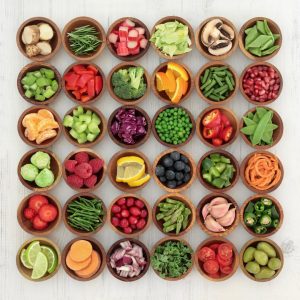 Image credit: Canva