Type of Dialogue
Member State
Convened by
HE Sok Silo, Secretary General, Council for Agricultural and Rural Development
Geographical focus
Cambodia
Format
Online
Please review the details below for registration information if available or contact the Convenor if you would like to attend.
Curator
Mr Hou Kroeun, Deputy Country Director, Helen Keller International, Cambodia
Description
An exploration of the vision for  sustainable food systems for Cambodia in 2030 and actions and commitments to reach that vision.
Acknowledgement
The Council for Agricultural and Rural Development, Helen Keller International, Food and Agriculture Organization.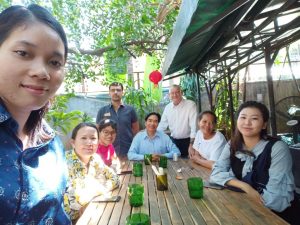 Image credit: Helen Keller International