Type of Dialogue
Independent
Convened by
Joseph Gaithuma. President emeritus. Food Technology and Nutrition Students society of kenya.
Language of Dialogue Event
English
Format
Online
Please review the details below for registration information if available or contact the Convenor if you would like to attend.
Description
The  dialogue's conference focus will be on;
Empowering indigenous communities to embrace modern food systems.
Engaging the youths as active participants in food system transformation.
Enhancing availability of financial availability to the youths for profitable and productive food systems.
Agri-nutrition(Smart farming practices for safe and nutritious foods)
Dealing with food losses at every stage of the food supply chain.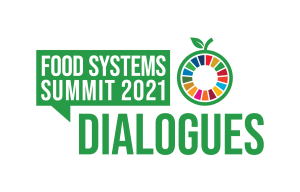 Image credit: International Center for Advanced Mediterranean Agronomic Studies.